The Boot Band is a folk trio based in Oxfordshire, comprising Susanna Starling, Nick Hooper and Judith Hooper. They are the resident support band for Pop-up Folk, a regular folk series in Finstock/Stonesfield in Oxfordshire, and can be seen performing across the Finstock/Stonesfield/Oxford area.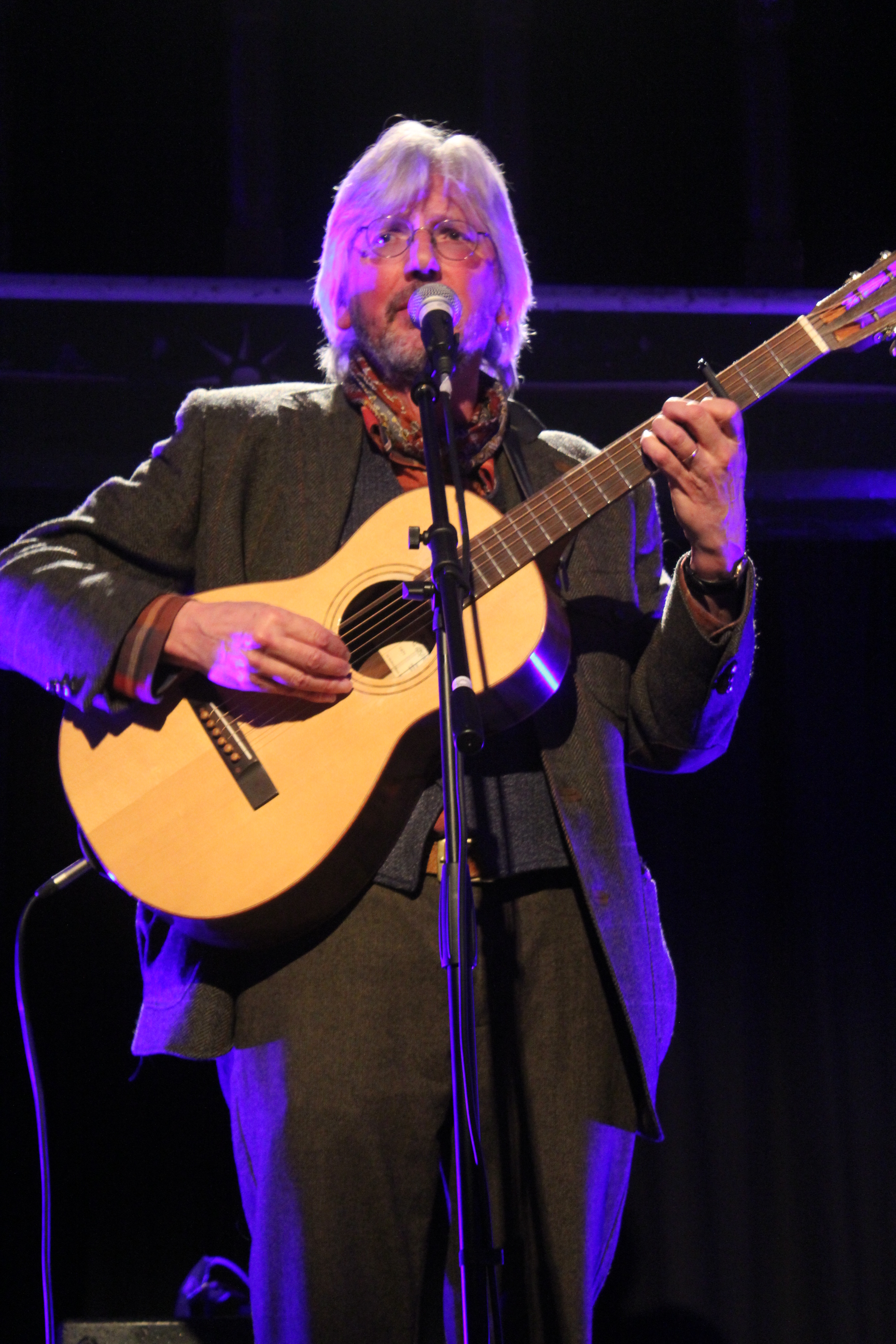 Nick Hooper - guitar, banjo, vocals (and kazoo and fiddle, on occasion)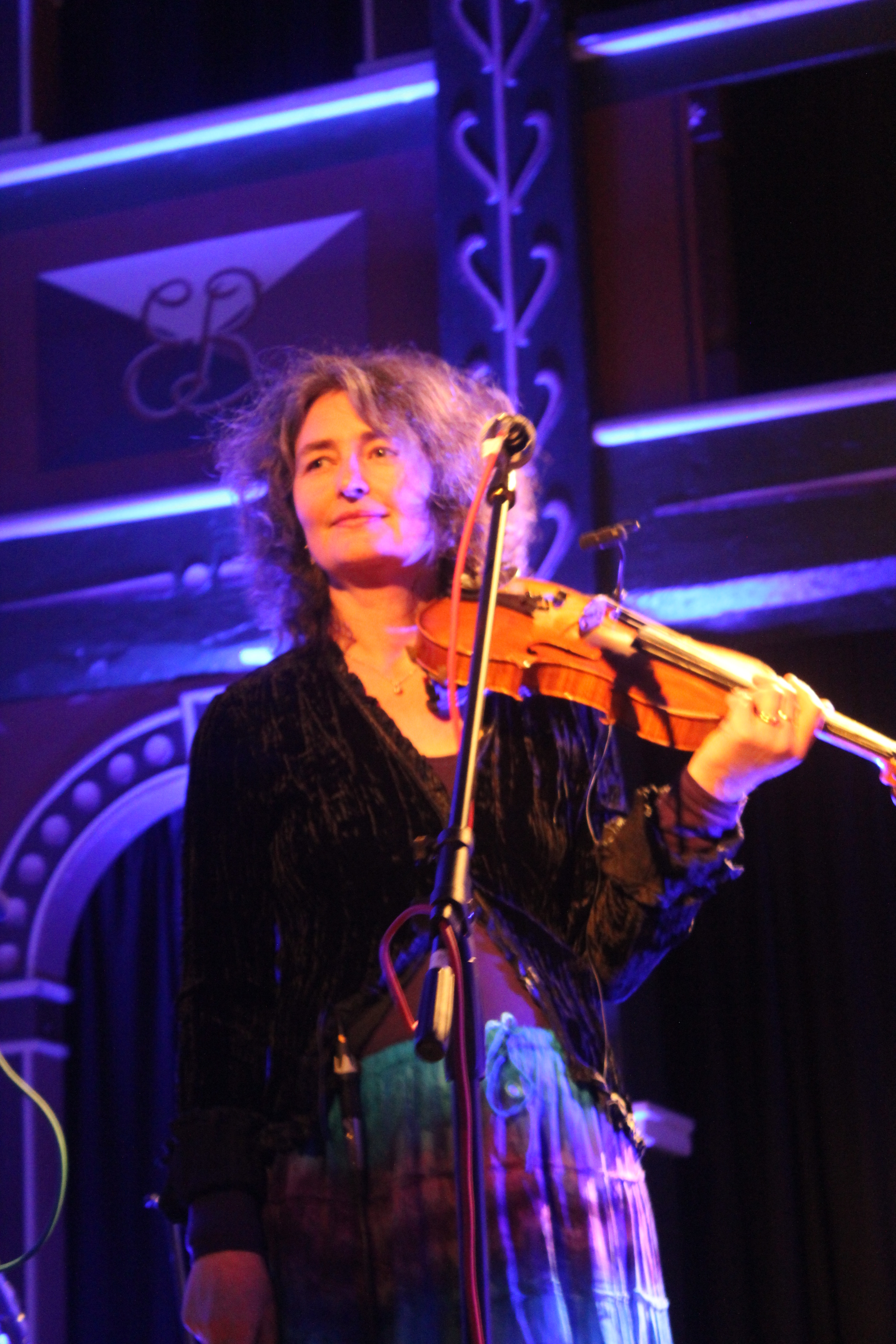 Under their former name, The DellyWellyBoot Band, they supported Cornish band DALLA at the Unicorn Theatre in Abingdon, and folk legend Martin Carthy in Stonesfield. In November 2017, they supported Peggy Seeger in the Woodstock Poetry Festival.
The Boot Band's repertoire spans an eclectic mix of their own tunes, Susanna's self-penned songs, traditional folk songs, covers including Leonard Cohen and Tom Waites, traditional English and Eastern European tunes, and anything else that takes their fancy!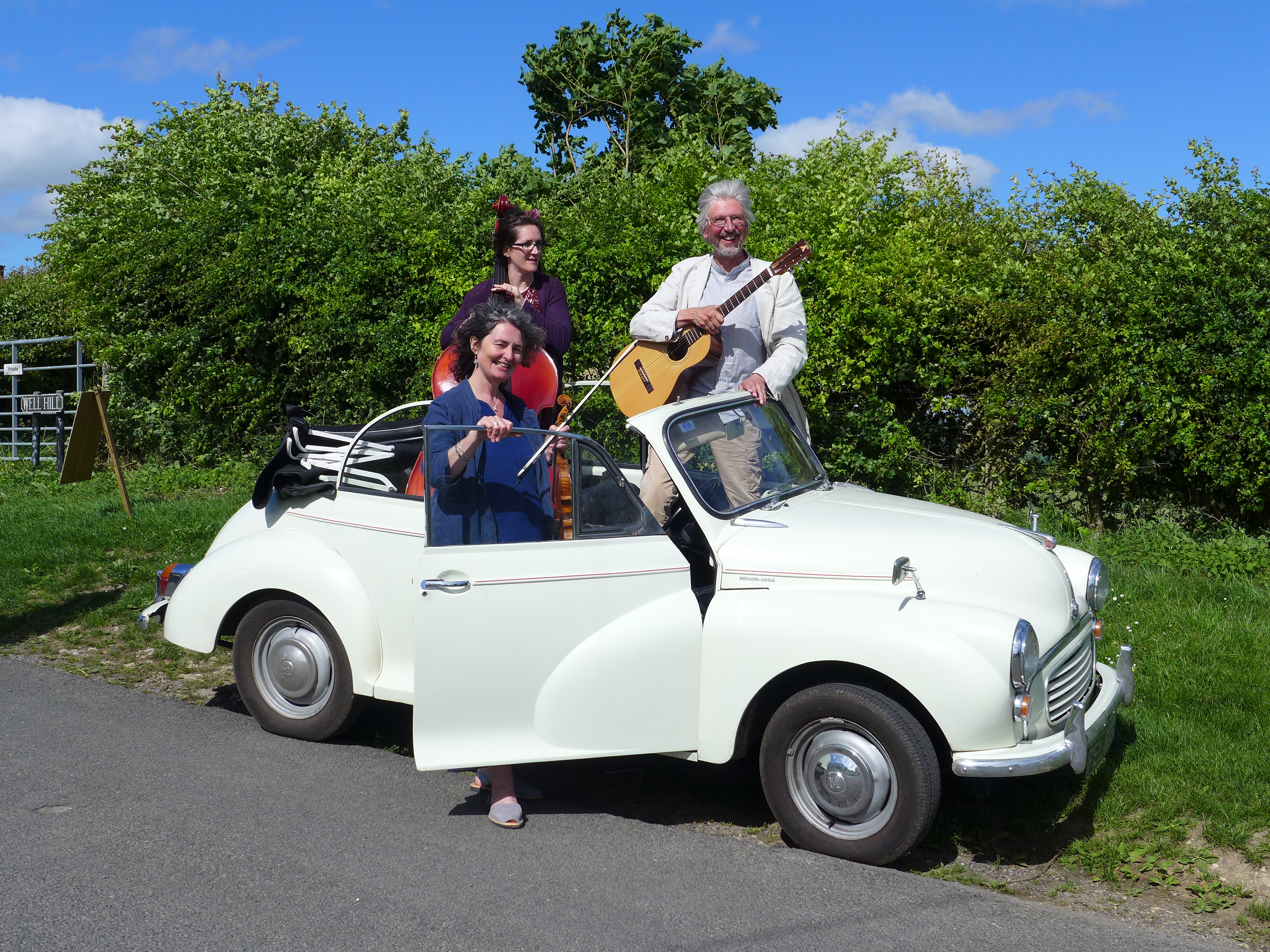 Our performances have raised over
for charities to date
Looking for music for your event?
Whether you've got a slot to fill at a festival or you need a full programme of music for charity gig, please get in touch and we'll be happy to discuss your requirements and check our availability.
Bookings