We are a fiddle and guitar duo - Judith Henderson (Hooper) and Nick Hooper. We perform self-penned tunes, tunes by contemporary folk musicians including Pete Cooper, John Dipper, Bruce MacGregor and Rob Harbron, and traditional tunes from England, France and Eastern Europe. We have been playing together since 2001, and are based in Oxfordshire.
Our first full-length CD, Pete's Trees, was recorded at Real World Studios and mastered at Abbey Road Studios. It was released in May 2018, before being re-released in December 2018 with the addition of Farewell Aragog, a tune originally written by Nick for the soundtrack to Harry Potter and the Half-Blood Prince.
To watch our lockdown gig from Folk Weekend Oxford, head over to our Facebook page. We also hosted a special fundraiser concert in July 2020 for Yellow Submarine, a brilliant local charity who have been particularly fantastic over the lockdown period. Click here to watch the performance.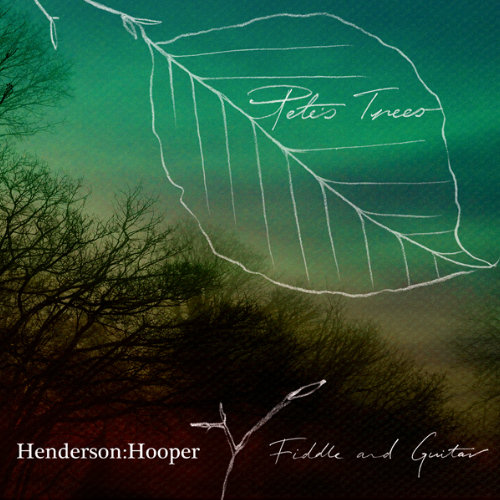 Henderson:Hooper -
Pete's Trees [CD]
Looking for music for your event?
Whether you've got a slot to fill at a festival or you need a full programme of music for an intimate gathering in a church, please get in touch and we'll be happy to discuss your requirements and check our availability.
Bookings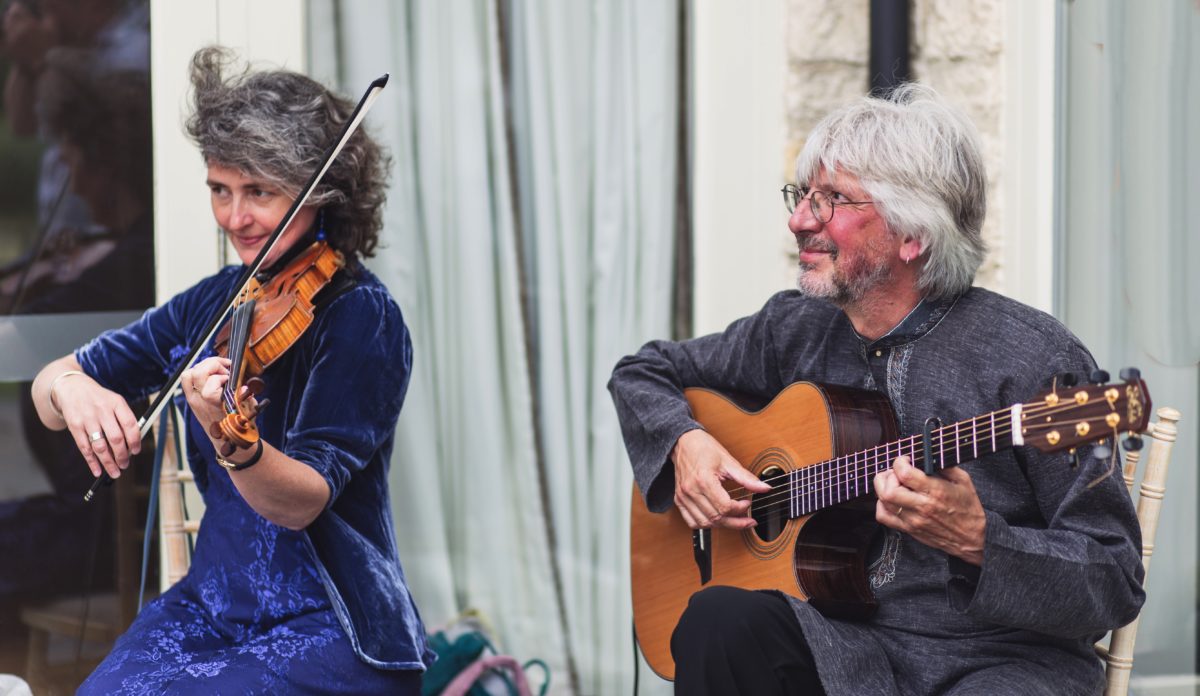 Credit: Alexis Knight Photography